Shepherd's Pantry
Volunteer
Get Involved with Shepherd's Pantry
Our pantry is run solely by unpaid volunteers and their time and effort are essential to our mission of providing food assistance to those in need in New Hampshire.
There are a variety of ways to get involved including Monday Distribution, various food pick ups throughout the week, grocery bag assembly and Turkey Trot volunteer positions.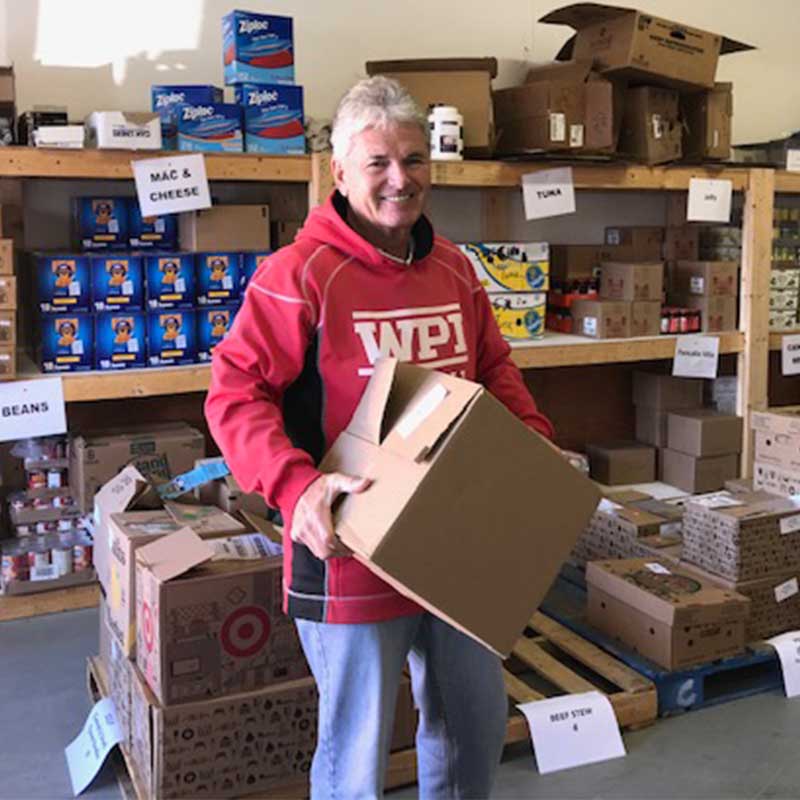 Volunteer Job Descriptions
Our volunteers perform jobs all week, with the majority taking place on Monday mornings when we distribute the food to our clients. Others take place throughout the week in preparation for the Monday morning distribution. Below is a short description of these jobs.
Shepherd's Pantry is presently well staffed with volunteers. Please use the form below to let us know your interest in volunteering should one of these opportunities become available. We will also post the opportunities here and on our Facebook page.
Warehouse Bagger
Volunteers fill brown bags with non-perishable food in preparation for Monday mornings.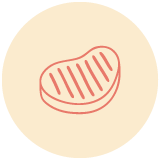 Meat Pick Up
Volunteers collect frozen meat donations from Grocery stores and transfer it to our warehouse freezers. These pick-ups occur 6 days a week. Volunteers should be able to lift a 40 – 50 pound box.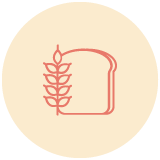 Bread & Pastry Pick Up
Volunteers collect bread and pastry from Grocery stores and transfer it to our warehouse for storage. Some situations would require a Truck or SUV for the transport. (Saturday)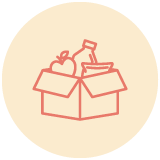 Food Bank Pick Up
Volunteers pick up orders from the Food Banks in Lowell and Manchester. Volunteer should be able to lift 50 pounds and a Truck or large SUV for transport is optimal. (Wednesday or Friday)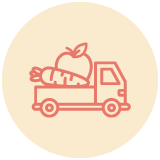 Transport From Warehouse
Volunteers transfer food from warehouse to distribution location on Monday mornings. Strength is required for volunteers and Truck is necessary for transport.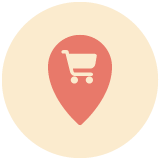 Grocery Store Pick Up
Volunteers pick up Meat, Milk, Produce, or Bread/Pastry from Grocery store on Monday morning and bring it to the distribution location. A truck or SUV is required.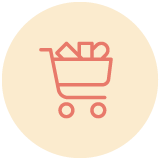 Sorting & Distributing
Volunteers prepare the food for distribution on Monday Morning and then assist with our Drive-Thru Food Pantry.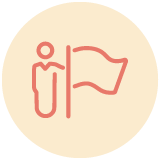 Sign Up Now
To volunteer, please complete this form
Become a Partner
Get Involved with Shepherd's Pantry
Interested in getting your company or organization involved with Shepherd's Pantry? Whether you are interested in weekly donations of food and/or personal care items or hosting a food drive or fundraising event, we would love to work with you.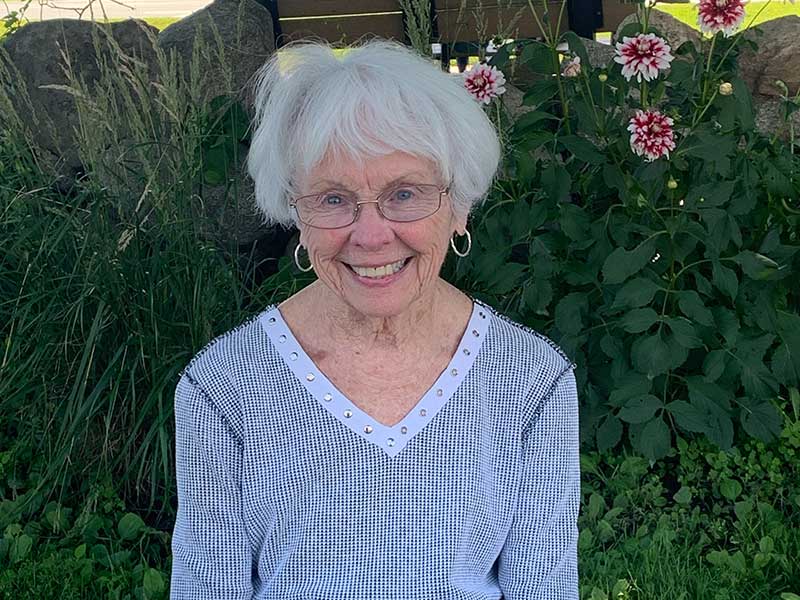 Dottie DiOrio. is a former, long-time Shepherd's Pantry volunteer who learned about the food pantry from her friend, Lila Bailey. She greatly enjoyed volunteering on Monday mornings at the hospitality table and welcoming both fellow volunteers and clients as they arrived.
Despite not being a morning person, Dottie was always the first volunteer to arrive on Monday Distribution days with a vital job: to begin brewing the coffee at 6:30AM. She always had the coffee hot and Heav'nly Donuts prepared and ready for clients and volunteers alike!
"I was popular with clients and volunteers because I was the one with the coffee!" – Dottie DiOrio.
Thank you, Dottie, for your service and dedication to Shepherd's Pantry!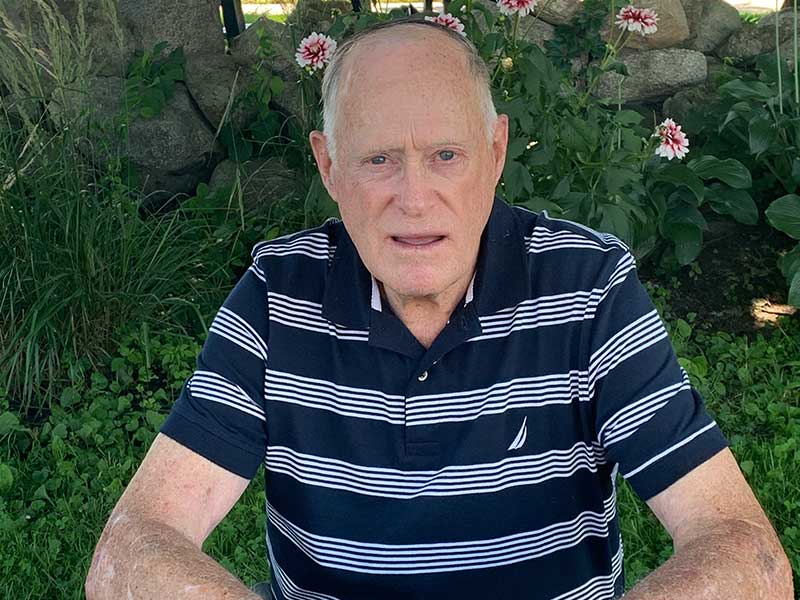 Sixteen years ago, Larry Bisbee answered an ad in the newspaper looking for volunteers at a local food pantry. He had recently moved to the area and was looking for something to do in his new community.
"I didn't know I'd be inheriting a family!" – Larry Bisbee
Larry is a current, long-time Shepherd's Pantry volunteer and has enjoyed volunteer roles from arriving at pantry early to help prepare for Monday's distribution to Refrigerator Rescue! One of Larry's first volunteer duties was to search for refrigerator space and ice cream coolers to help store donations of frozen turkeys for the Thanksgiving distribution.
Thank you, Larry, for your dedication and service with Shepherd's Pantry!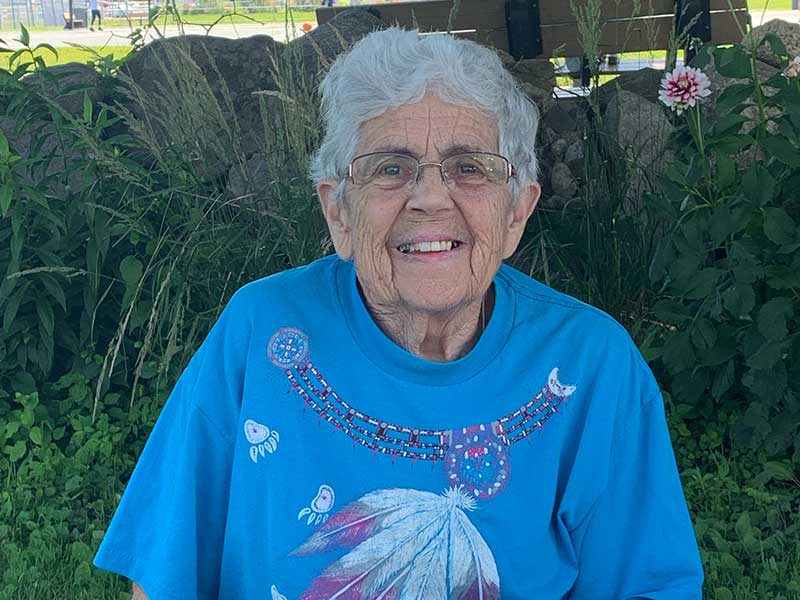 Suzie Noyles is a highly-valued, former Shepherd's Pantry volunteer who greatly enjoyed collecting donations, especially at Mac's Apples. She's well-known for her quick wit and clever jokes, such as:
"Why is the Statue of Liberty's arm 11 inches long?"
"Well, if it's 12 inches, then it'd be a foot!"
Suzie has kept volunteers' spirits high and has been an instrumental part of Shepherd's Pantry for many years. "There's so much work, but we still have fun doing it!" – Suzie Noyles
Thank you, Suzie, for your dedication and enthusiasm to Shepherd's Pantry!
Our Volunteers In Action
Essential to Our Mission