Turkey Trot
Event Volunteers
All Hands on Deck!
The Windham Turkey Trot has grown from 50 participants in 1995 to over 1,300 runners and walkers. With the growth, the effort to produce this great tradition has grown. All your help is greatly appreciated.
If you have a friend or family member who would like to participate in the Turkey Trot, but doesn't want to "race", please encourage them to sign up as an event Volunteer to help out on Thanksgiving morning.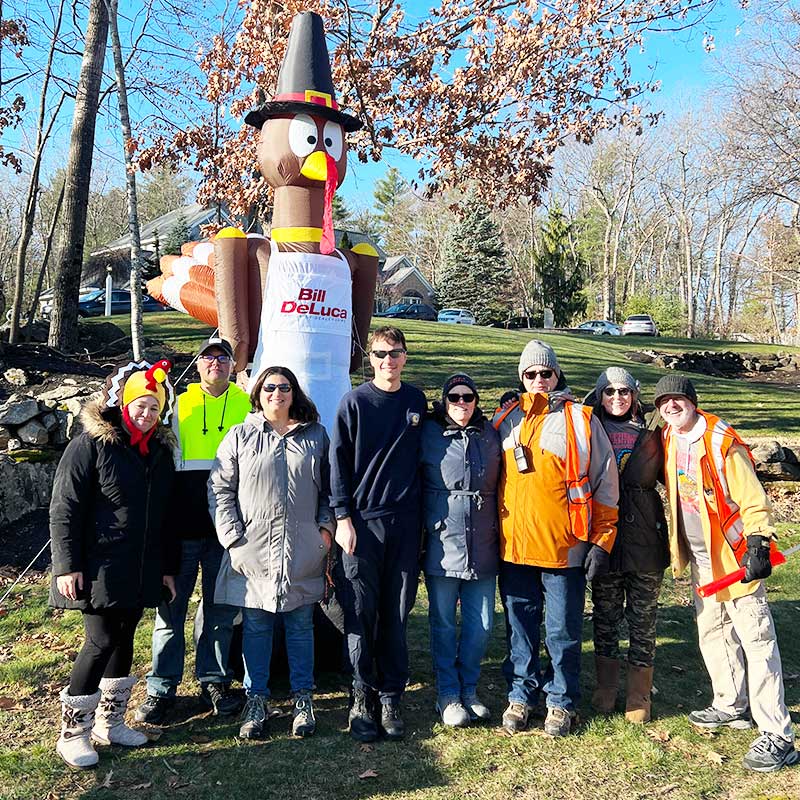 Volunteer Job Descriptions
There are big and little jobs, before, during, and after the Trot. All help is appreciated.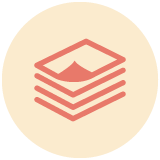 Publicity Handouts
Volunteer visits local businesses and associations and asks for permission to display TT Publicity sheets. (Done in Late October or early November.)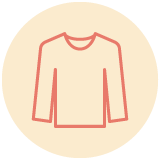 2023 T-shirt Distribution
Volunteers dispense T-shirts that have been ordered and paid for from our SP Warehouse location on the Saturday and Sunday afternoon prior to Thanksgiving.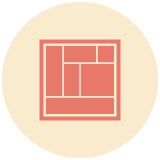 Race Set Up
Volunteers help to put up signs, empty supplies from trucks, organize equipment on tables, and set up the site on Thanksgiving morning.
Sign Up Table
Volunteers assist trotters for Thanksgiving race day sign up.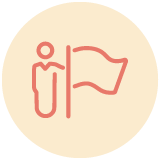 Ambassadors
Volunteers help to direct pedestrian traffic safely to starting location for race on Thanksgiving morning.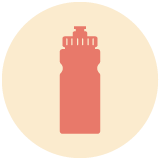 Refreshments
Volunteers assist with organizing tables, replenishing supplies on tables and passing out refreshments. (Job begins at 7:30 Thanksgiving morning, race is usually over by 10:00)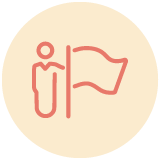 Parking Attendants
Volunteers assist with directing vehicles for parking. (Job begins at 7:30 Thanksgiving morning, race is usually over by 10:00)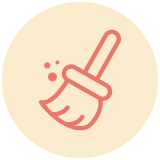 Clean Up
After the race Volunteers help to take down TT signs, empty trash, clear off tables, load vehicles with TT supplies.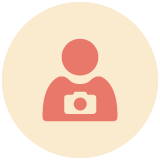 Photographers
Volunteers help to capture Race Day on film for website, social media, and publicity.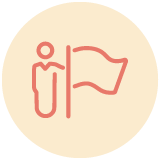 Inflatable Turkey Mascot Attendant
Volunteers stand with TT Mascot on Thanksgiving morning and takes photographs for "Best TT Costume Entrants."
Sign Up Now
To volunteer, please complete this form
"*" indicates required fields